Vaginal Lightening is an intimate experience. It is definitely not for everyone, however, it can be an amazing, life changing experience. The procedure is performed by a highly trained practitioner who has enough experience in lighting and whitening treatment. The procedures used, guarantee long-lasting and positive cosmetic results. Even if it may be a sensitive issue, more women are turning to the treatment.
Vaginal Lightening treatment has become on the trend right now, but many people do not understand what they are all about. The service can be found in different places such as gynecologists, dermatologists, and plastic surgeons. Our specialists are trained and are professional. We ensure your comfort throughout the entire process. We have an extensive amount of experience lightening intimate areas.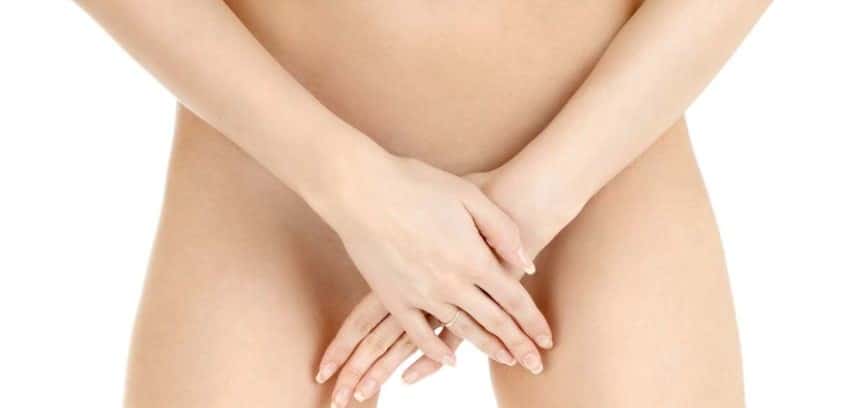 1 treatment usually takes about half an hour. We start with a cleanse and finish up the treatment with an all natural, lightening cream. It is a 6-step treatment that feels like your vagina just went to the spa!
After the procedure, it is important to take care of the treated area. The specialist will give a recommendation about how to take care of the area to get to the results you desire.
If you have decided to undergo vaginal lightening, it is better if you choose only a highly trained practitioner who had experience and who has proven to lead to positive results with  Vaginal Lightening procedures. Call us to schedule your free consultation.