Laser hair removal treatment process best works on pale skin. Good thing that Spoiled Laser hair Removal Treatment made it possible by any type of complexion with a variety of light from the machine. Spoiled Laser Removal Treatment requires steps on undergoing a procedure such as avoiding exposure of the sun which is best in winter due to its lighter exposure that suns give off.
During these days, we will have less exposure to the sun during winter.
When summer starts, we can have a hair-free zone that lets us all enjoy summer benefits under the heat of the sun. After Laser Hair Removal Treatment, strenuous activity is avoided due to perspiration until treatments redness has already subsided. It is also a budget-savvy treatment during our activities in winter.
All in all, Spoiled Laser Hair Removal Treatment in winter is much more suitable than any other season for whatever it's worth. Though Spoiled Laser Hair Removal Treatment does not necessarily say that do this only in winter. I must really say that they are really enthusiastic about achieving fine performance through their clinic and works.
Spoiled Laser Hair Removal Treatment During Winter Season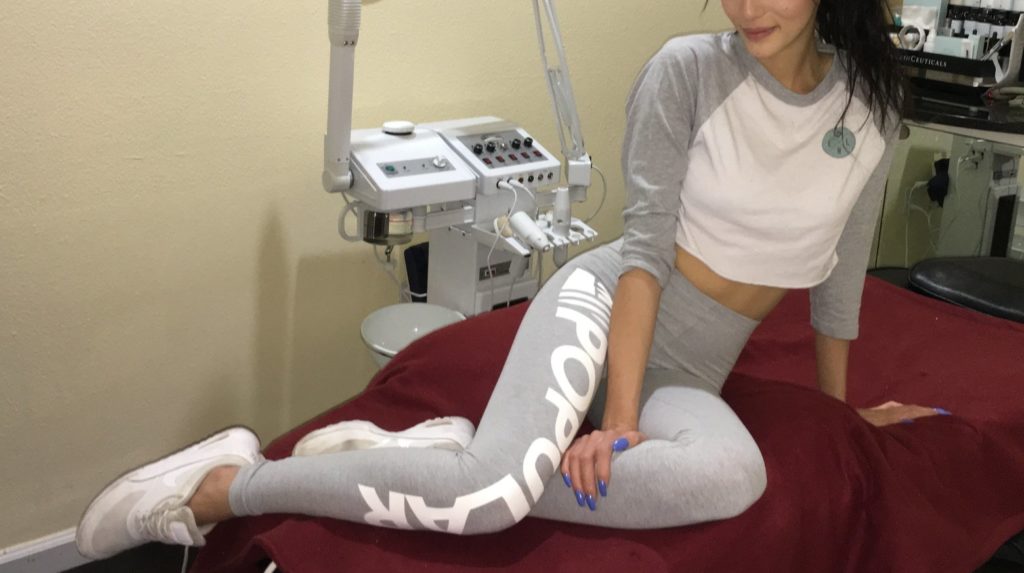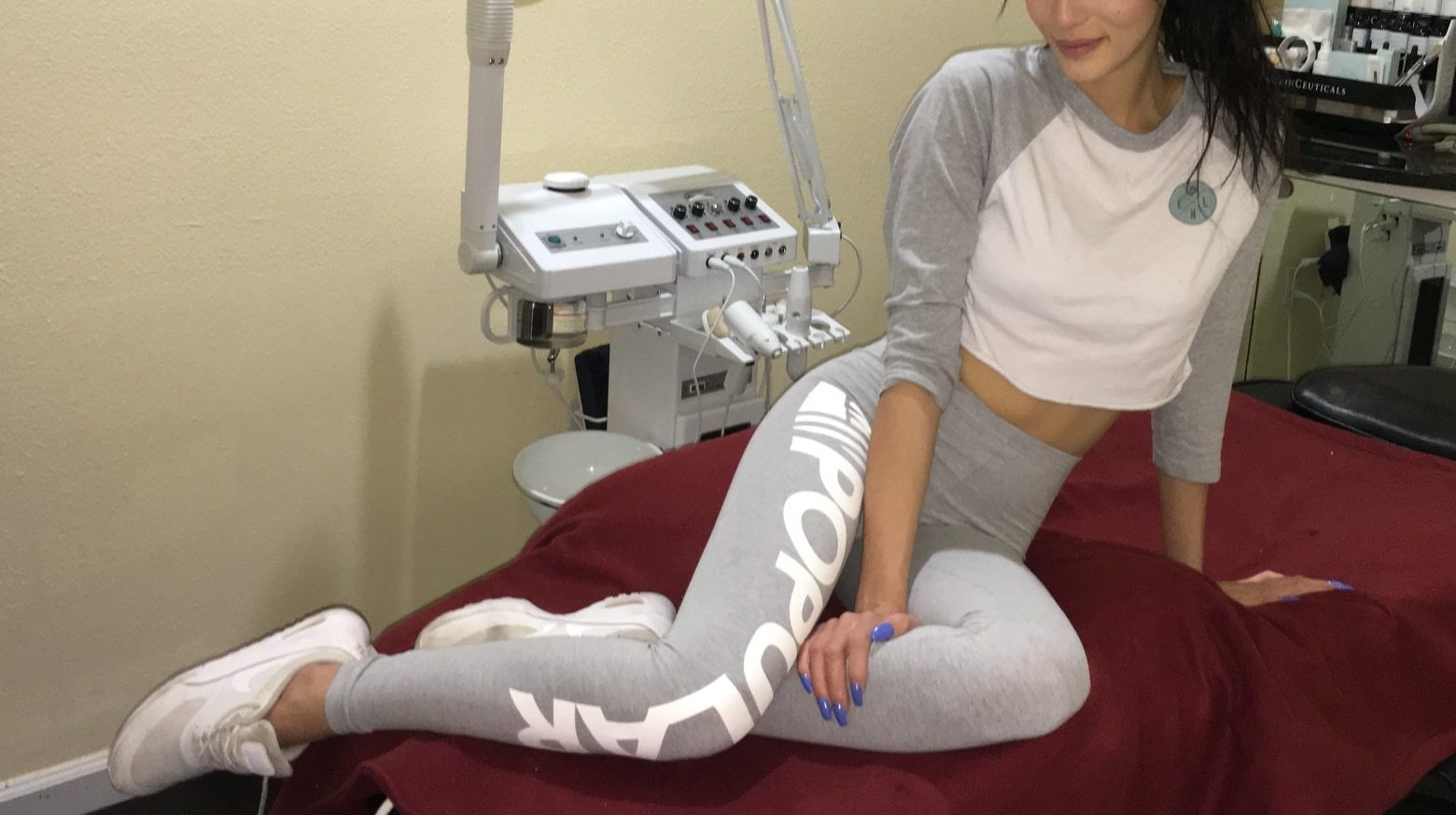 Spoiled Laser Hair Removal Treatment removes unwanted hair without even have to worry about plucking, shaving, and waxing unwanted hair again. There is what we call Laser Hair Removal Season which deters from too much sun exposure in the skin. It creates a natural shade for winter to neutralize machine accuracy for a laser that triggers damaging of the skin. Spoiled Laser Hair Removal is using GentleLase and GentleYag that has fast and proven to have the highest effectiveness and reliability on the market.
It has a different set of light beams that are set through each part of the body. It is known for its multi-functioned hair removal solution in one box of treatment. It is only a single machine, but experts dig in through different experiments and its various light beams needed to create one specific solution in one machinery. It is not only affordable but assurance guarantee is subjected to each client's assessment all throughout the process of hair removal treatment.
Can you have Laser Hair Removal Treatment on any other season?
Definitely Yes, you can undergo Spoiled Laser Hair Removal Treatment in any other season, though experts only offer winter as the best time in order for customers to achieve satisfactory results.
Professional experts just wanted the best out of their customer needs and want.
I am always expecting to achieve greater results in any matter that I involved with. Skin Treatment should always be primarily guaranteed in any various methods, either hair removal or any other treatment. Spoiled Laser Hair Removal offers a lot more than what I expected.