Weight Loss is a journey that can always be maintained with proper diet, and exercise. Maintenance during a busy schedule may leave less time in the day for your exercise and leave you eating poorly.  These Tips and tricks may help you find time during your busy schedule to properly diet and schedule exercise sessions in between your busy schedule. Smaller exercise sessions can have you feeling refreshed and you may find time to have a boost in your exercise regime. Here at spoiled, we can help you treat yourself in between your exercise sessions.
Set Nutrition Goals 
A healthy snack in between meals can keep you fuller for longer. 
Try switching that sugary delight or fast fried foods for a healthier alternative. Some examples include home-made zucchini fries, instead of regular french fries, blended fruit smoothies rather than that donut you've been craving, or instead of a soda, try a flavored carbonated water.  If you love cookies, try baking your own granola bars or healthy cookies, with ingredients like oatmeal, or whole wheat flour and agave syrup. 
If you notice that you are eating a lot at night, try eating more during the day so that you can burn those calories off.
Strive to switch at least 5 unhealthy habits for healthy ones.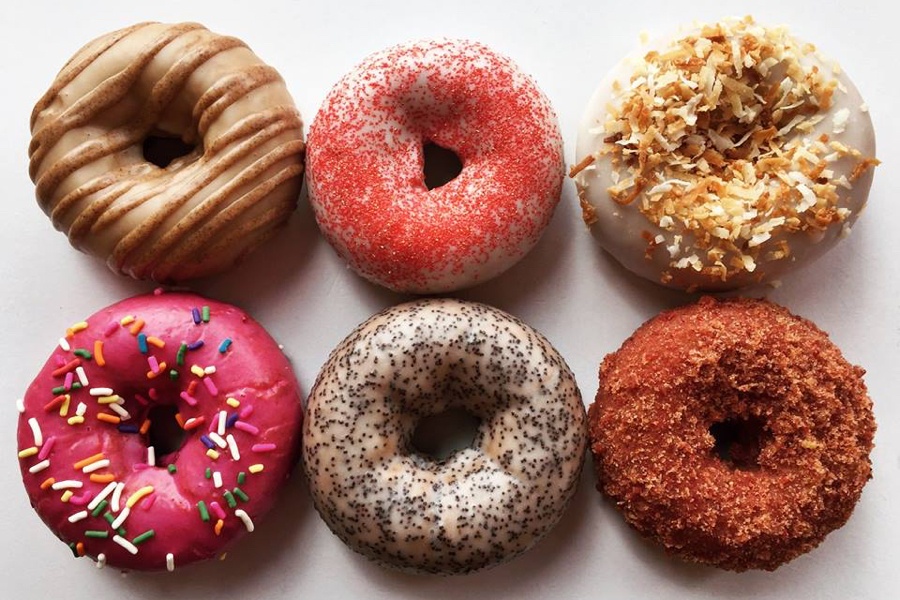 Set Your Exercise Goals
Try to fit in 10 small sessions in between your daily routine. If you notice you are at the desk all day  try and stretch and walk around the office at every hour increment. Before bed, and when you wake up, try to find time for a few of your favorite small exercises. If you like crutches, do 10-20. If you like to walk or run, go outside and try walking around when you are on the phone, or jog up and down the street. You will notice that you feel a lot better, and you will notice that you will be able to do more. It shouldn't take long for you to notice the results.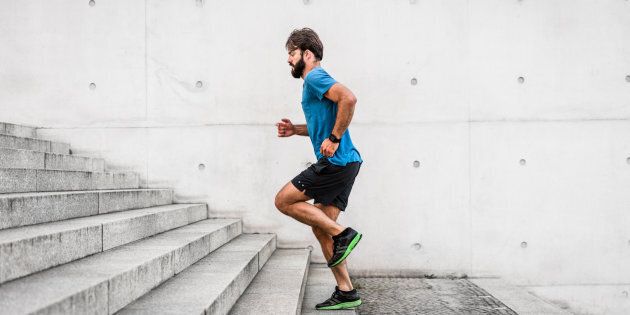 Treat the Stubborn Fat
If diet and exercise aren't enough for you, your troubled areas can be reduced with our Fat Freeze treatment. With a Fat Freeze treatment, you can tone up, reduce fat, or help tighten your skin after losing weight. It reduces the appearance of cellulite, as well. We recommend 12 sessions of approximately 40 minutes, which provide maximum results. 
Fat Freeze essentially targets the fat with an cryo sensation, which causes the fat cells in the area to die. They are then excreted through your lymphatic system.